What's My 2023 Tax Bracket?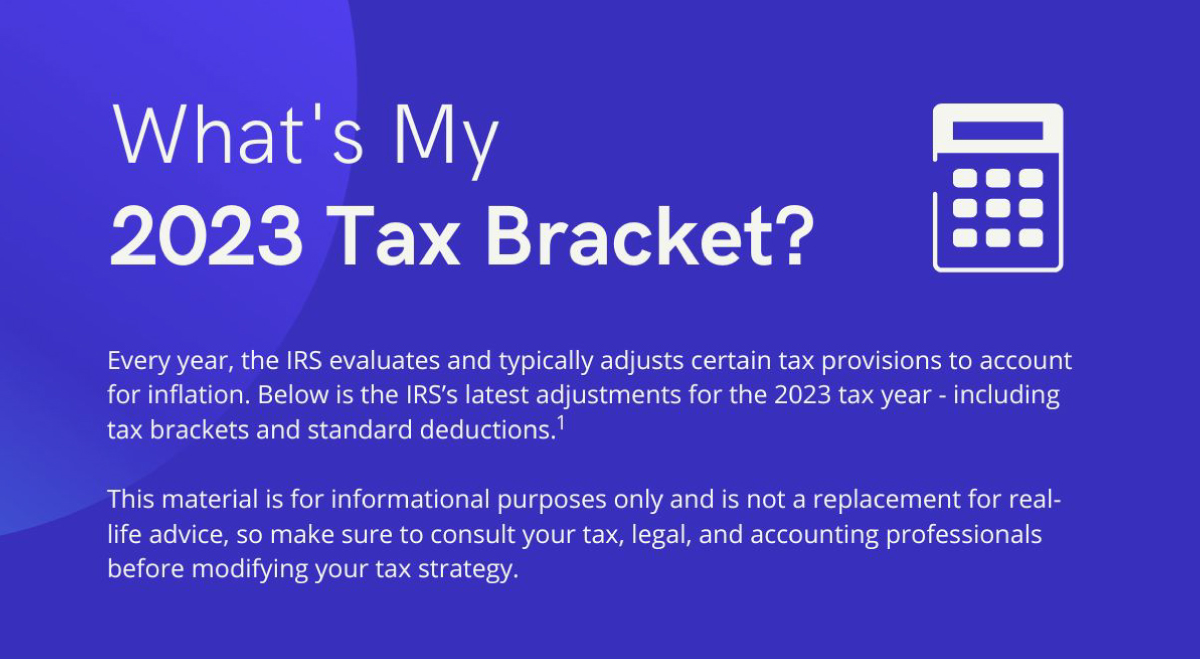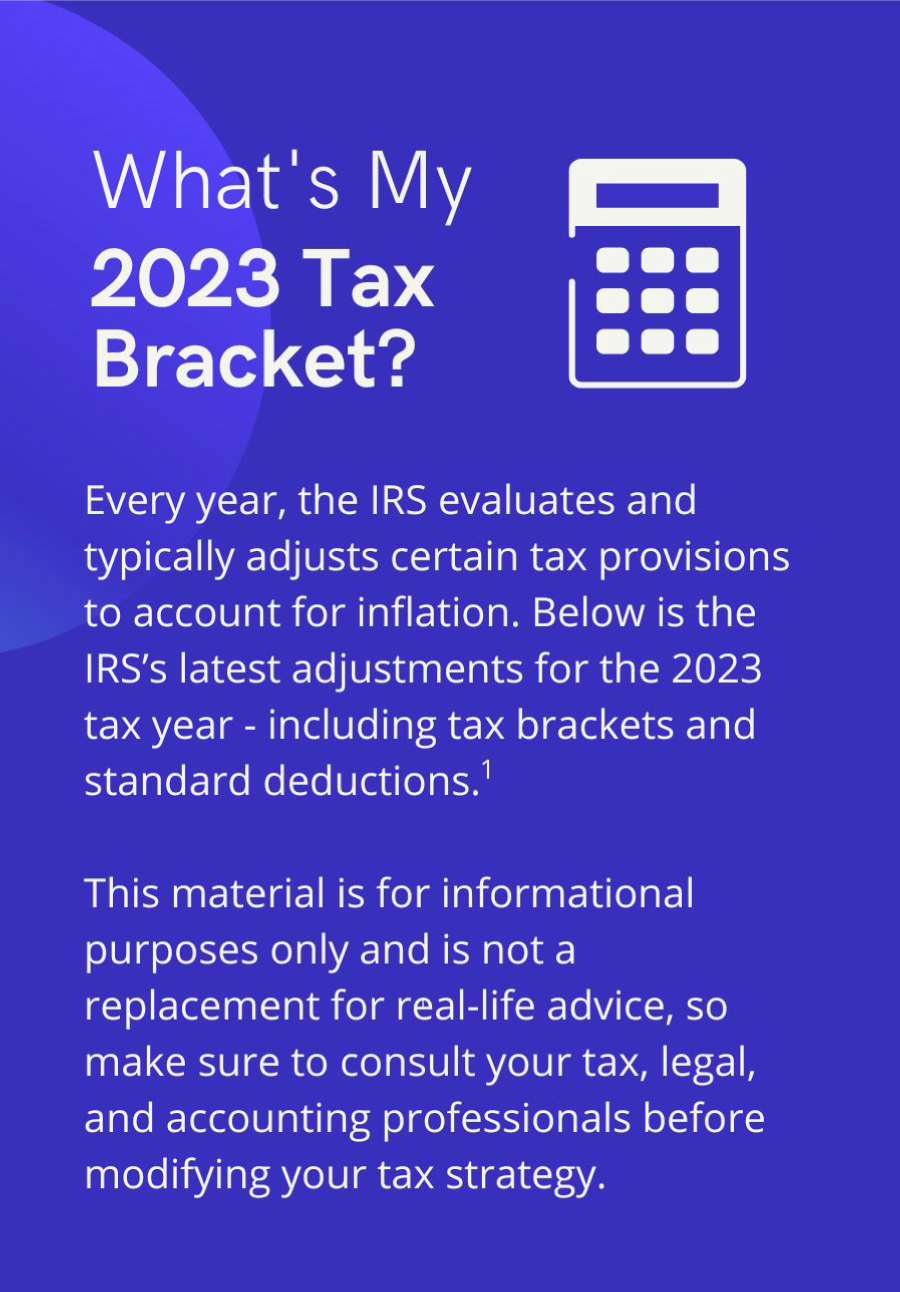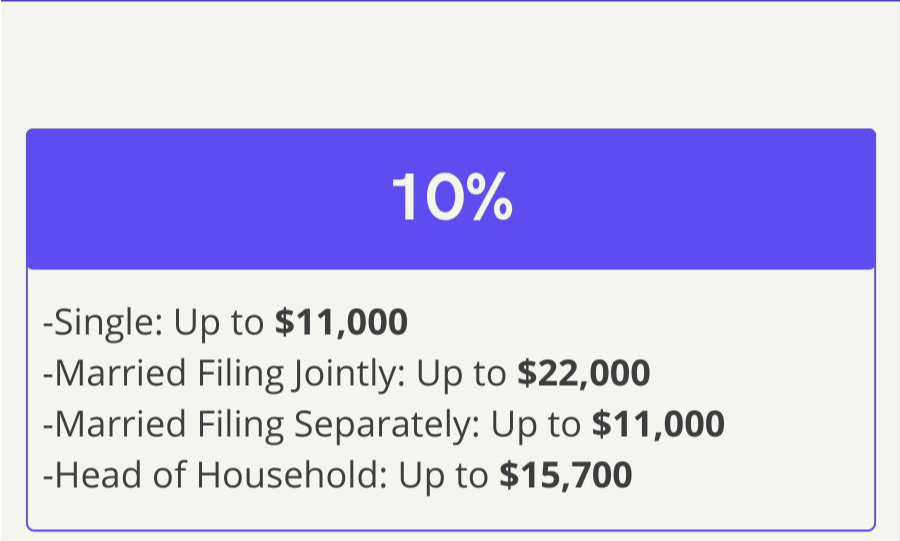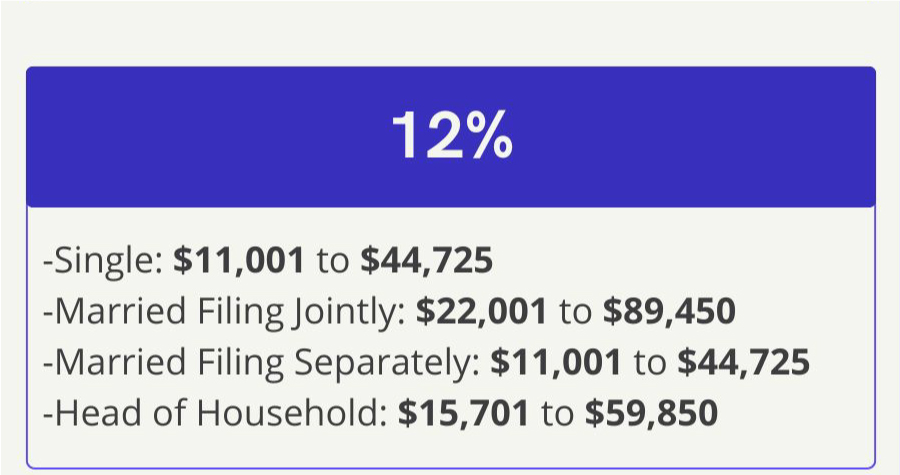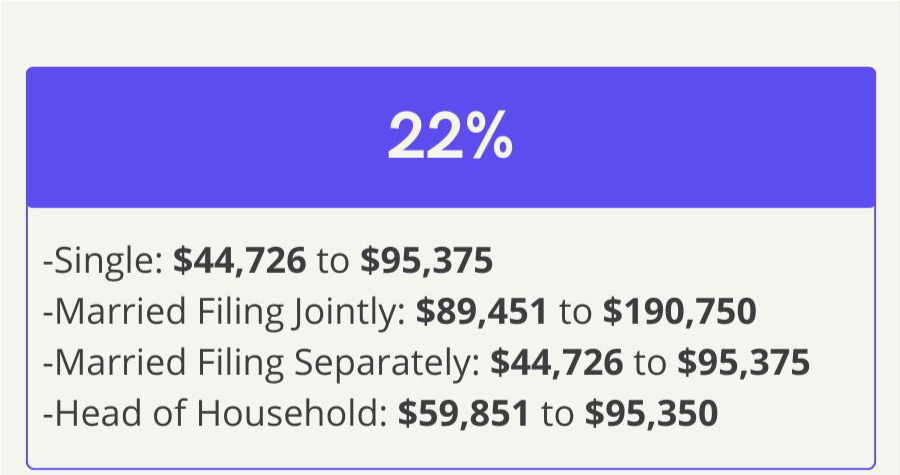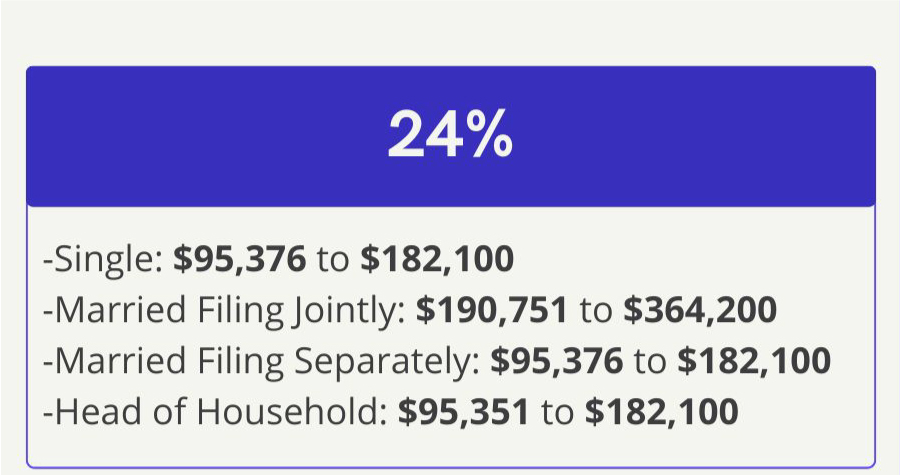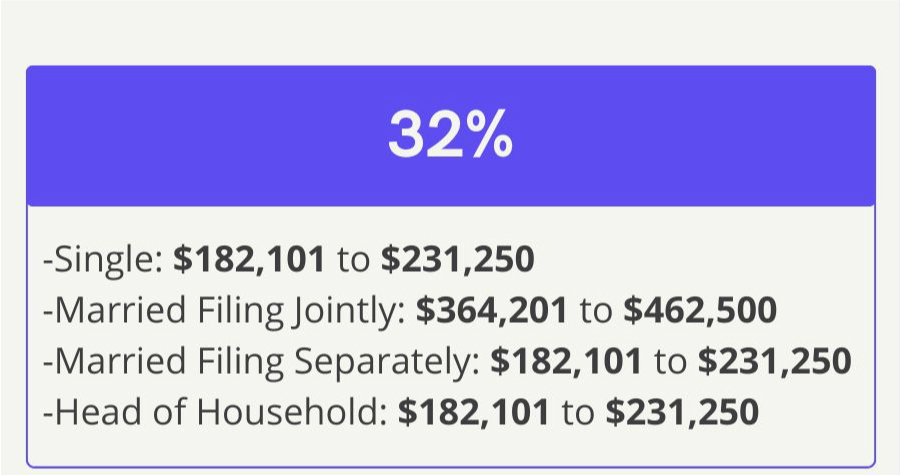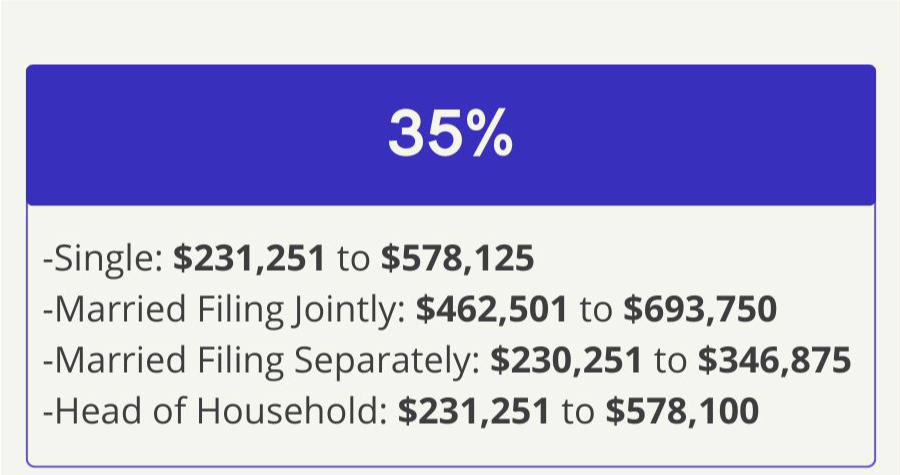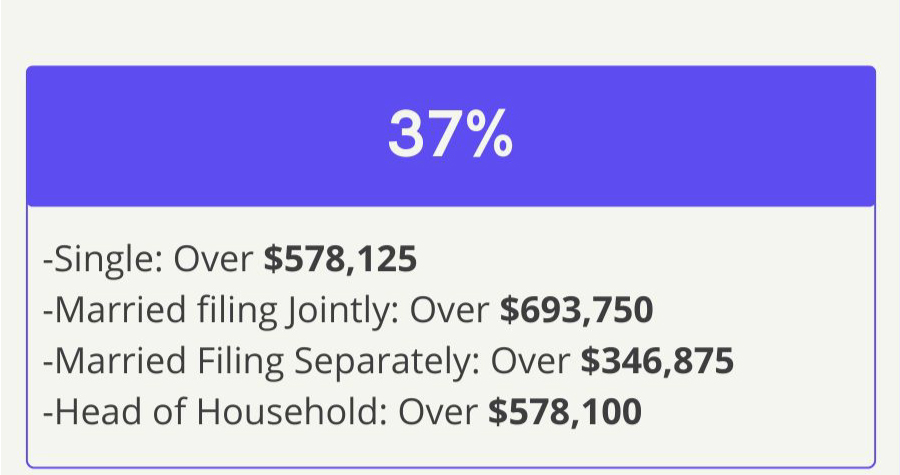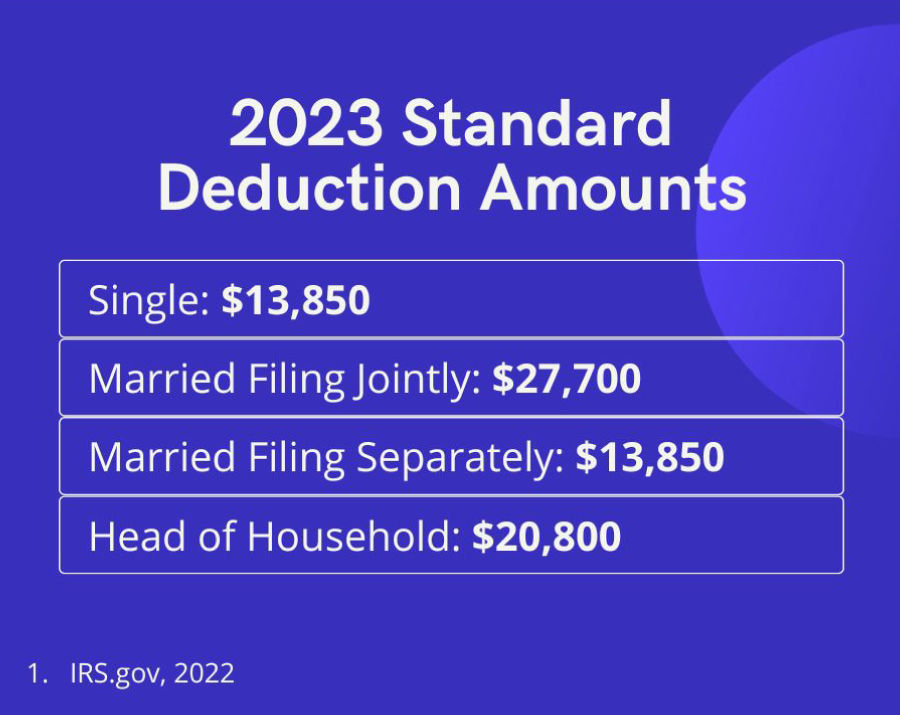 Related Content
Purchasing homeowners insurance is critical for protecting your home.
An increasing number have been developed to help individuals with their personal finances.
Some may leave their future to chance but in the world of finance, the effects of the "confidence gap" can be apparent.