Data Thieves from Outer Space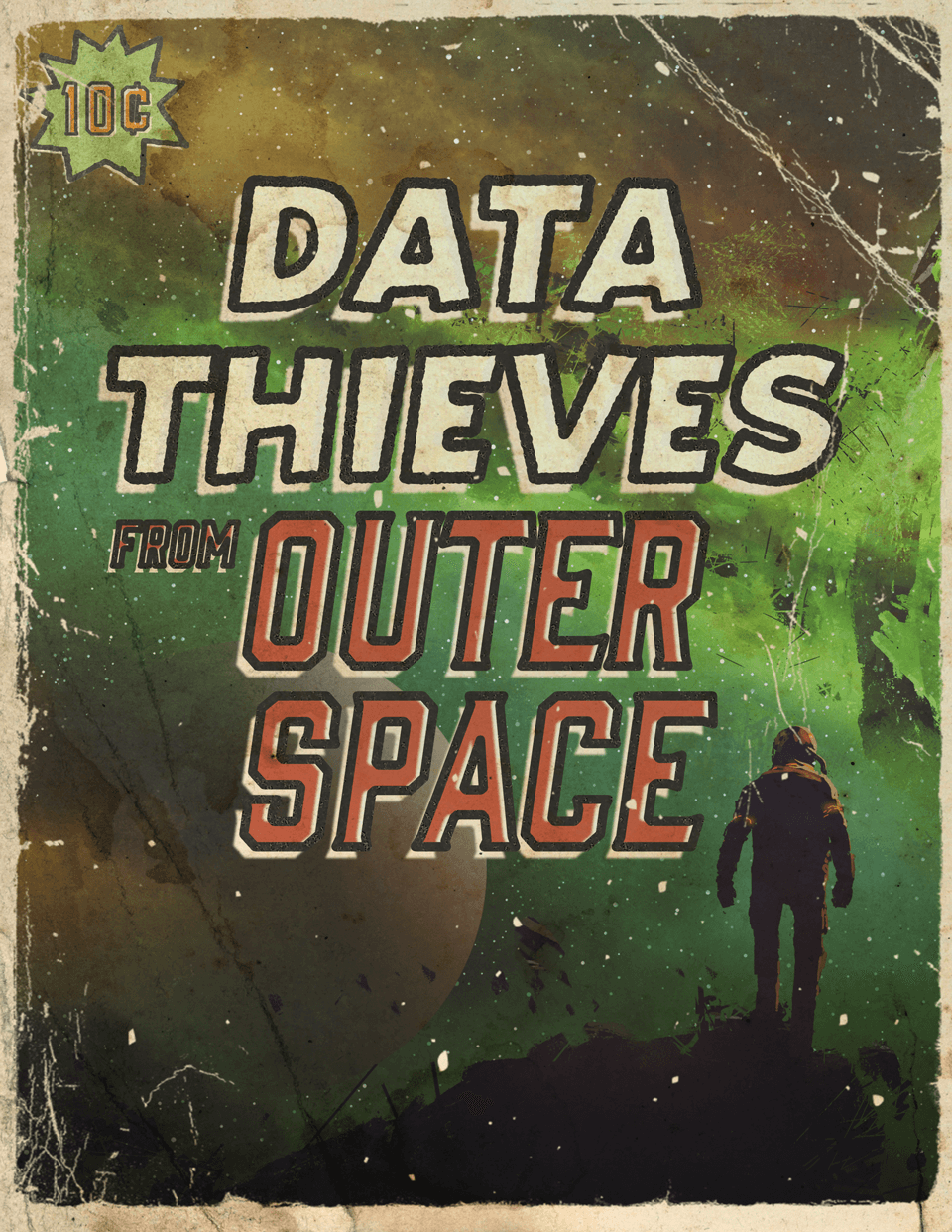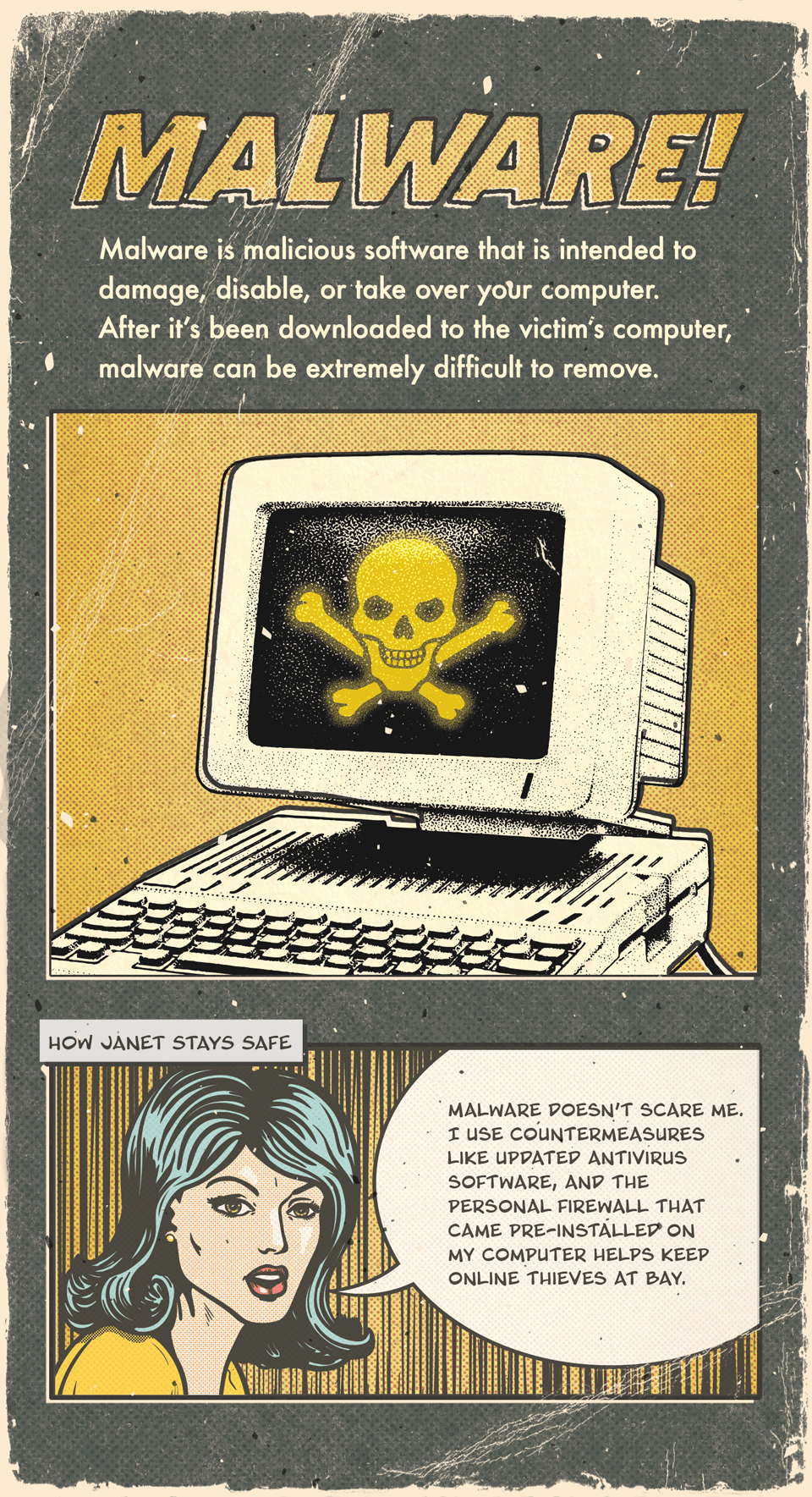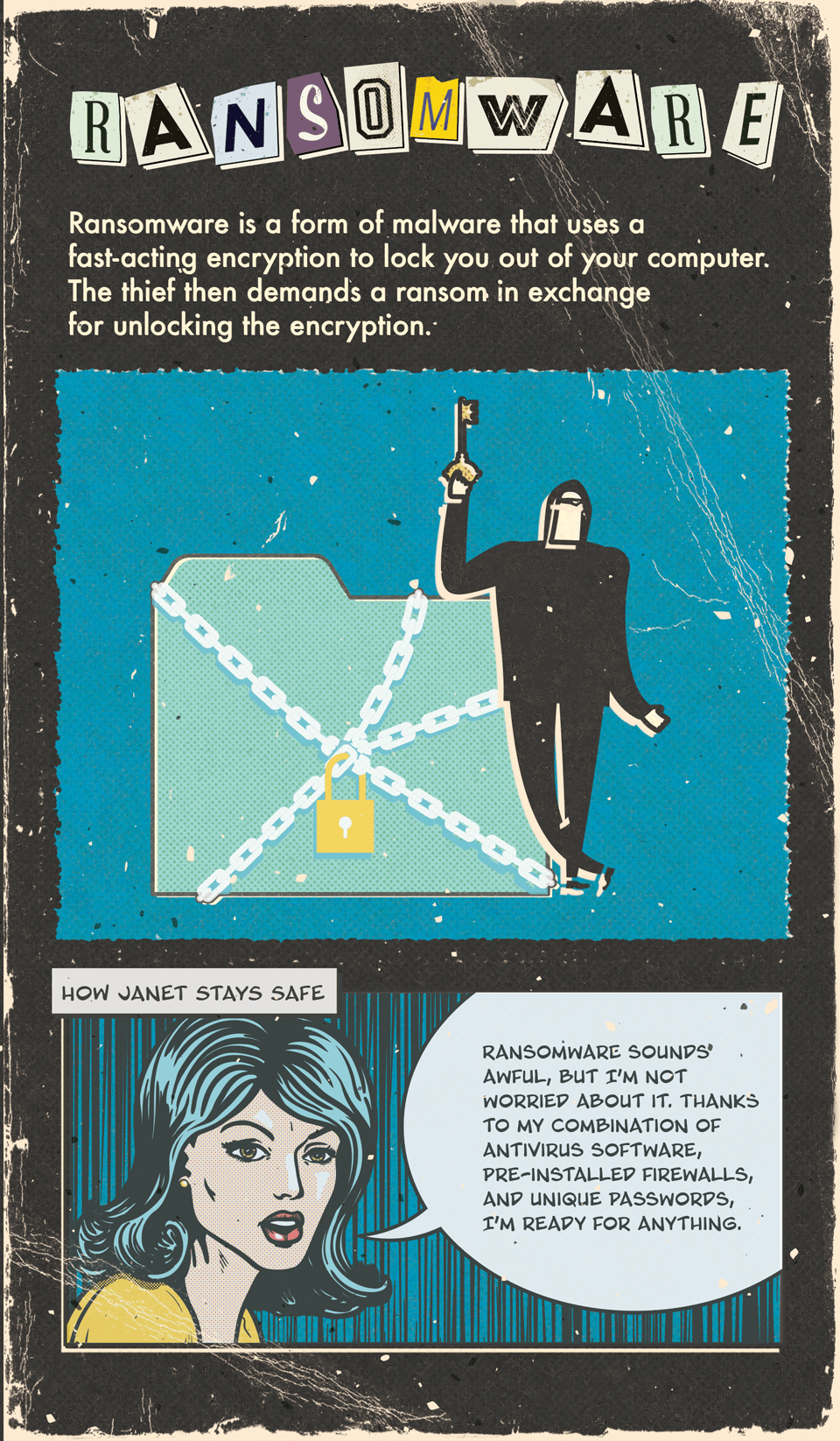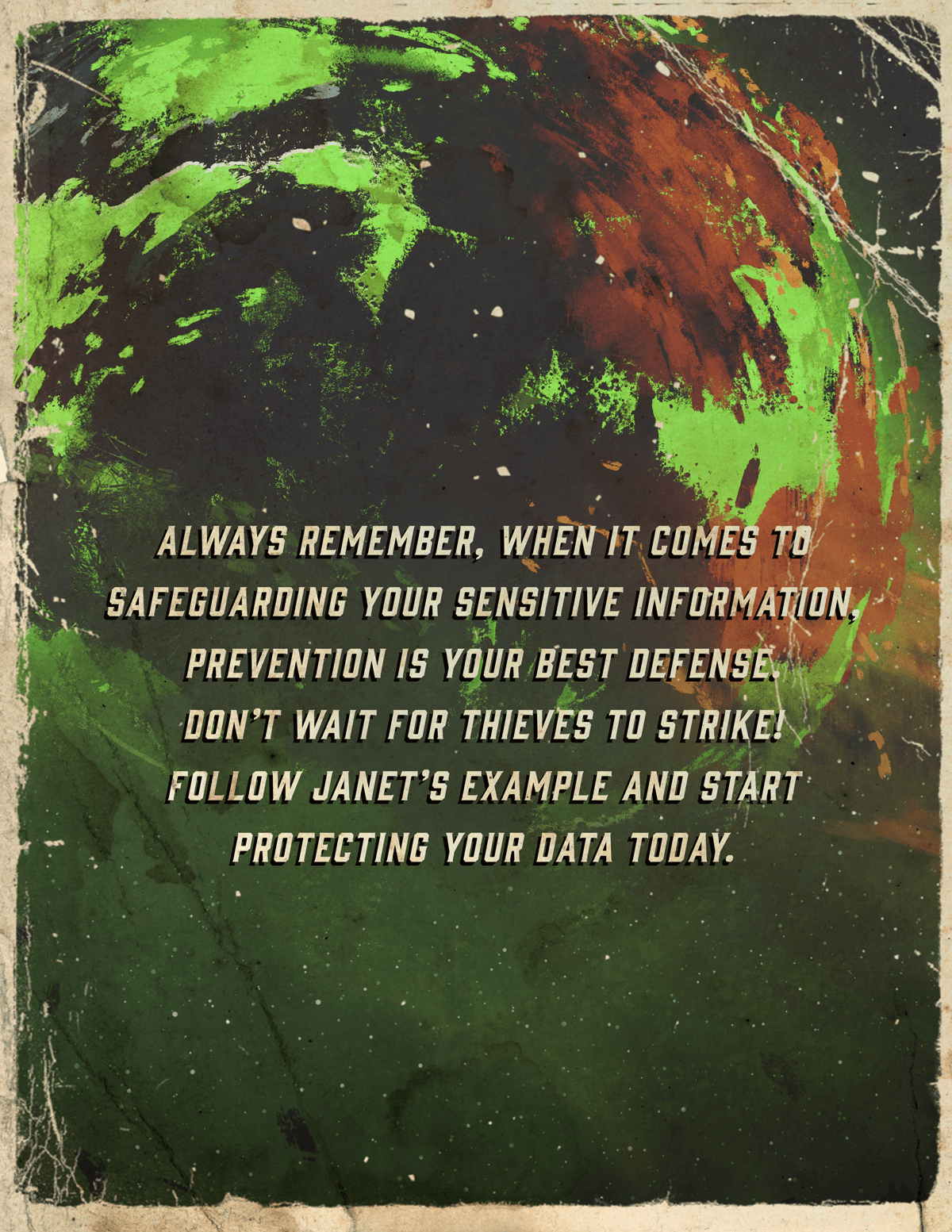 Related Content
If your clients are buying or selling a home, use this to help them determine if they qualify for capital gains taxes.
Reviewing coverage options is just one thing responsible pet parents can do to help look out for their dogs.
When markets shift, experienced investors stick to their strategy.