Six Surprising Facts About Retirement Confidence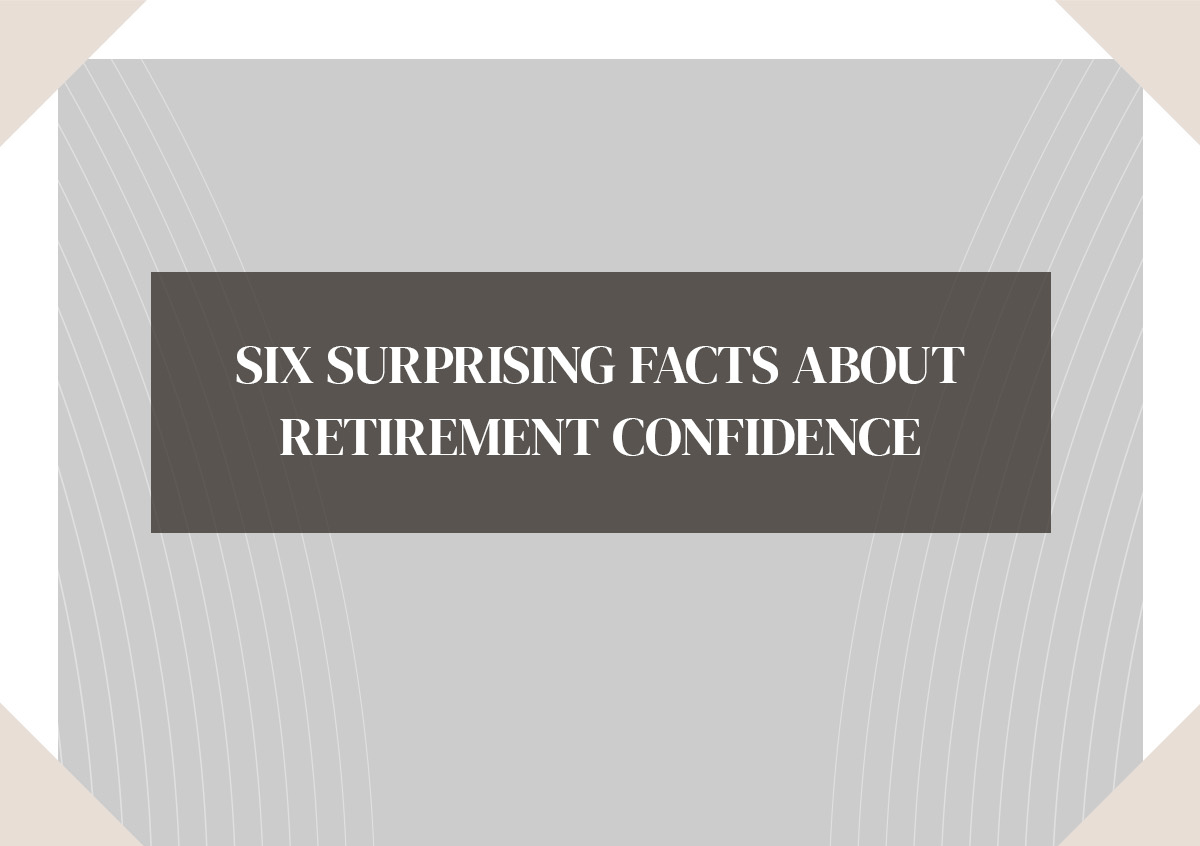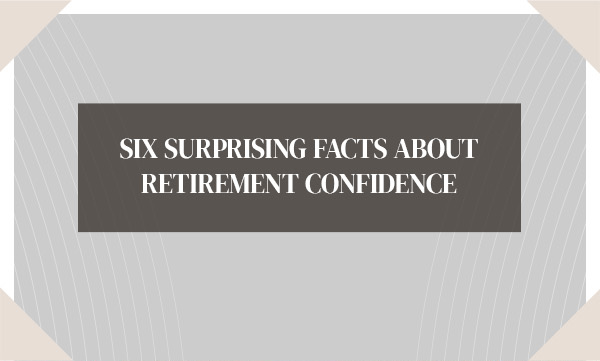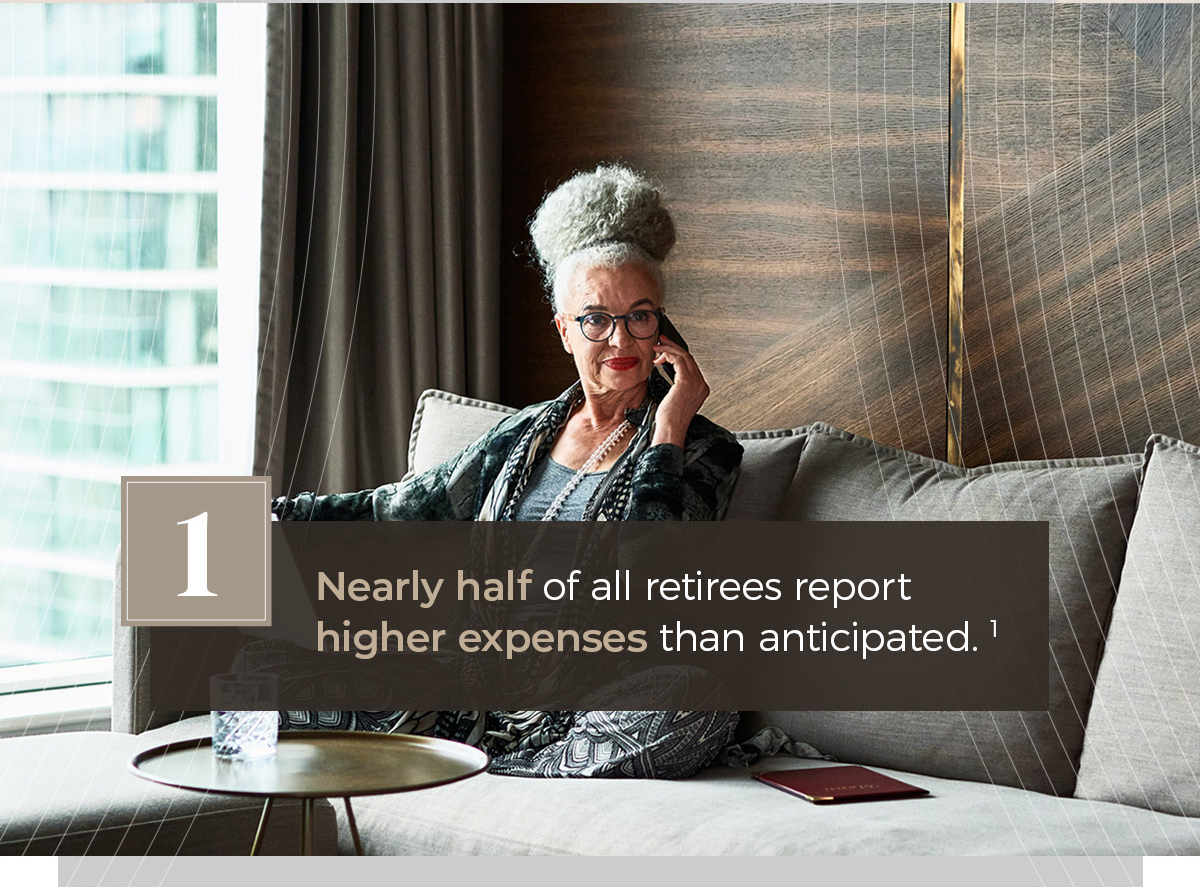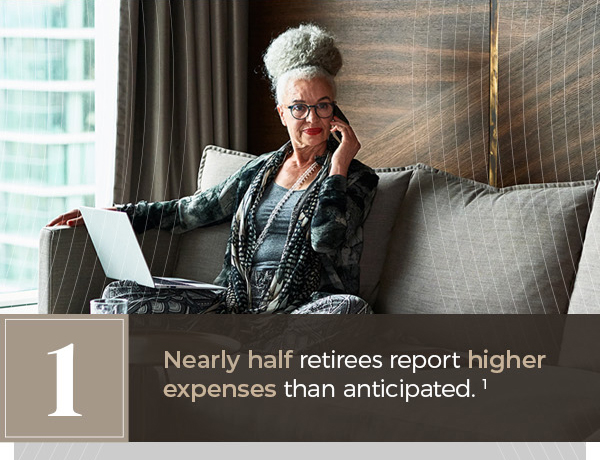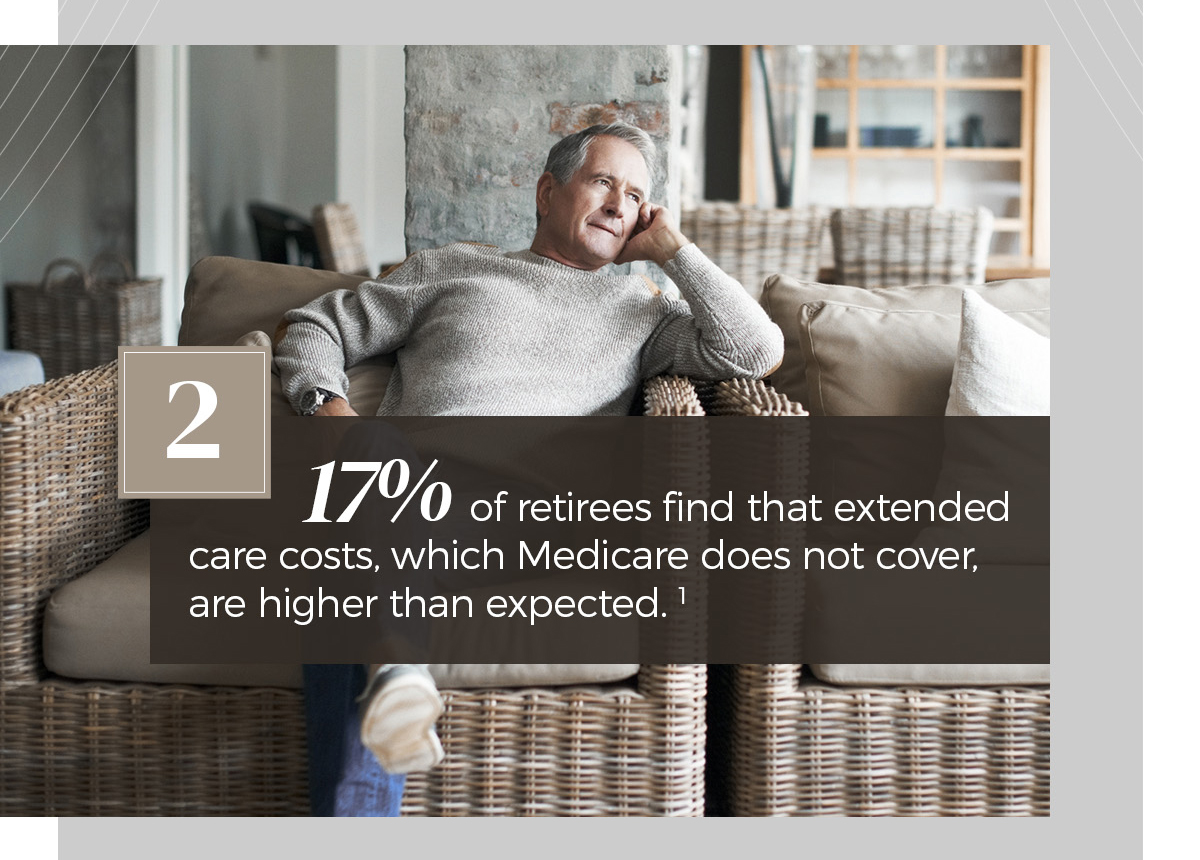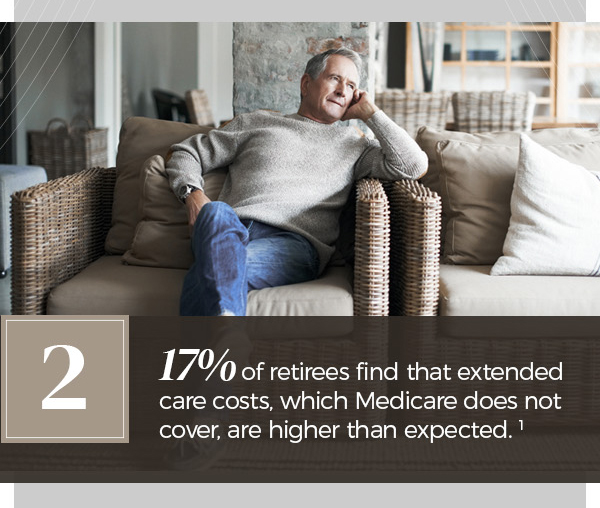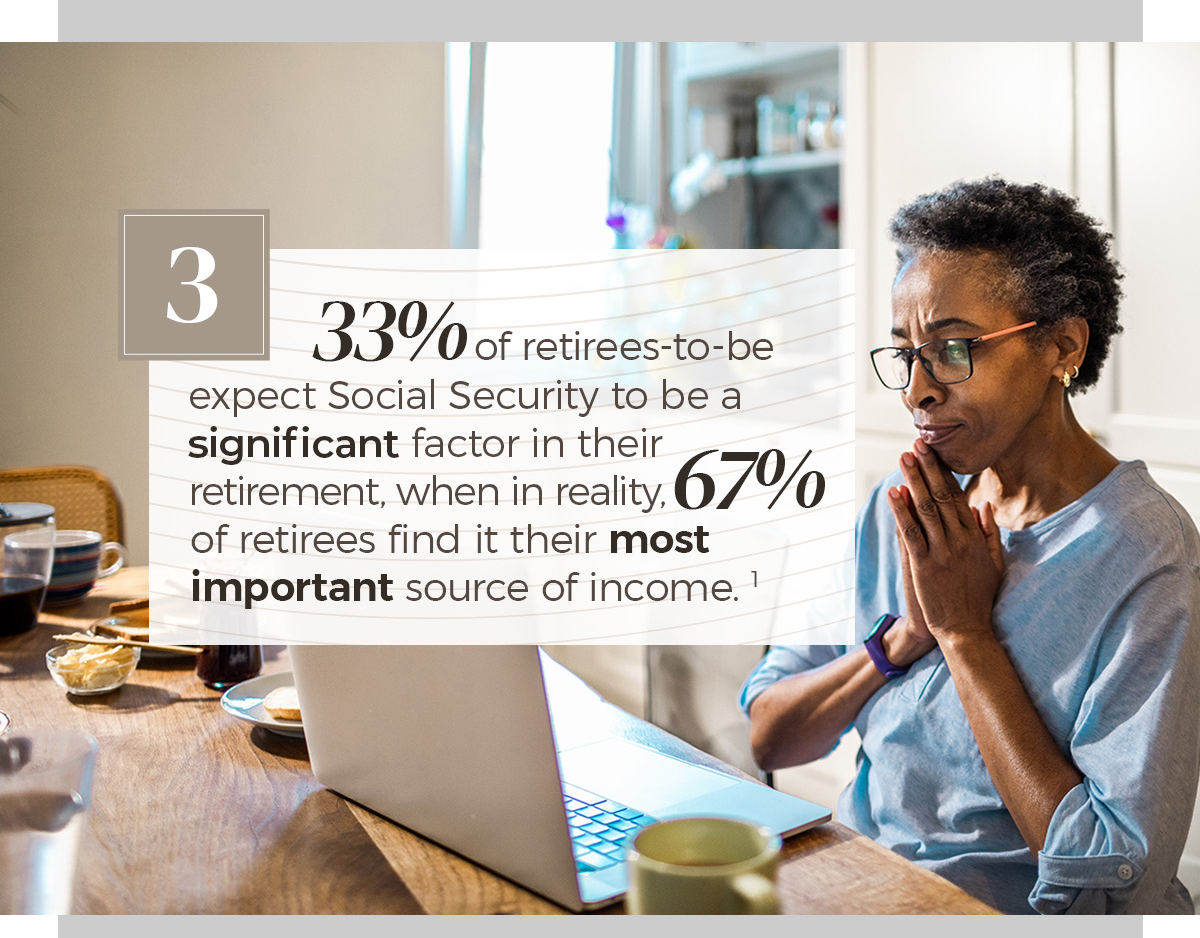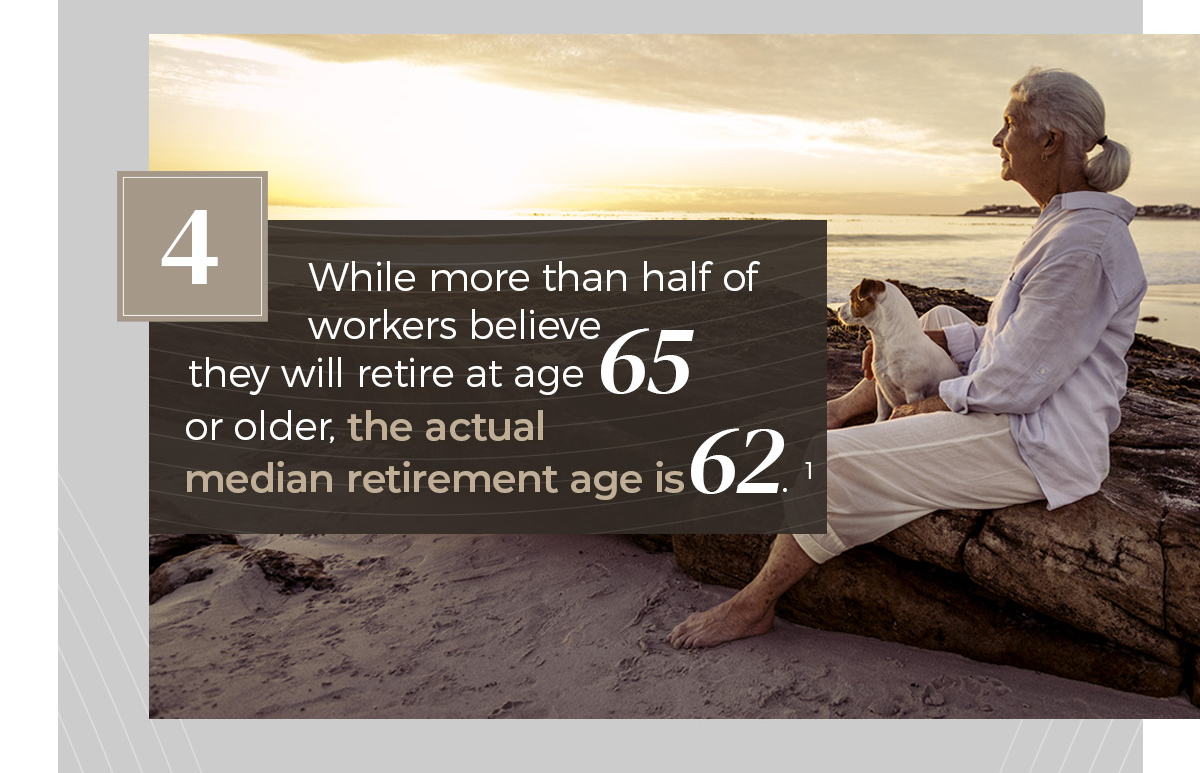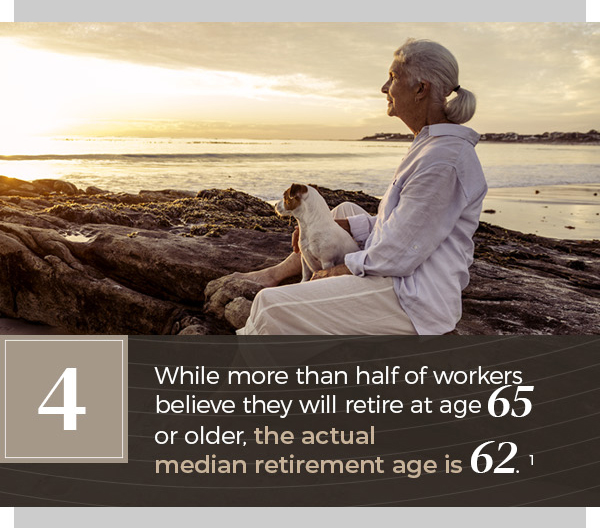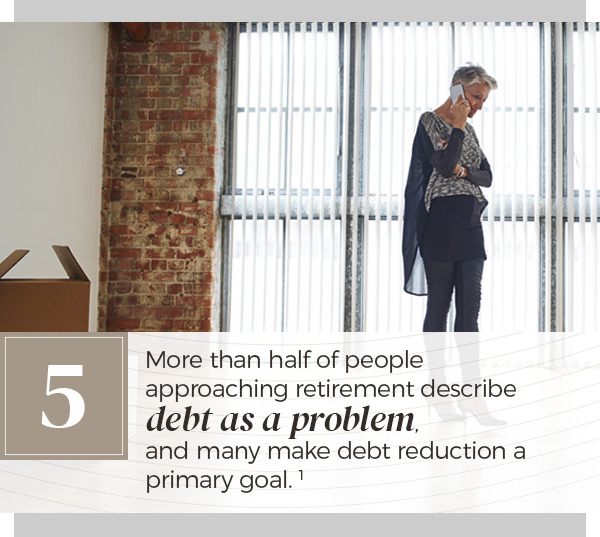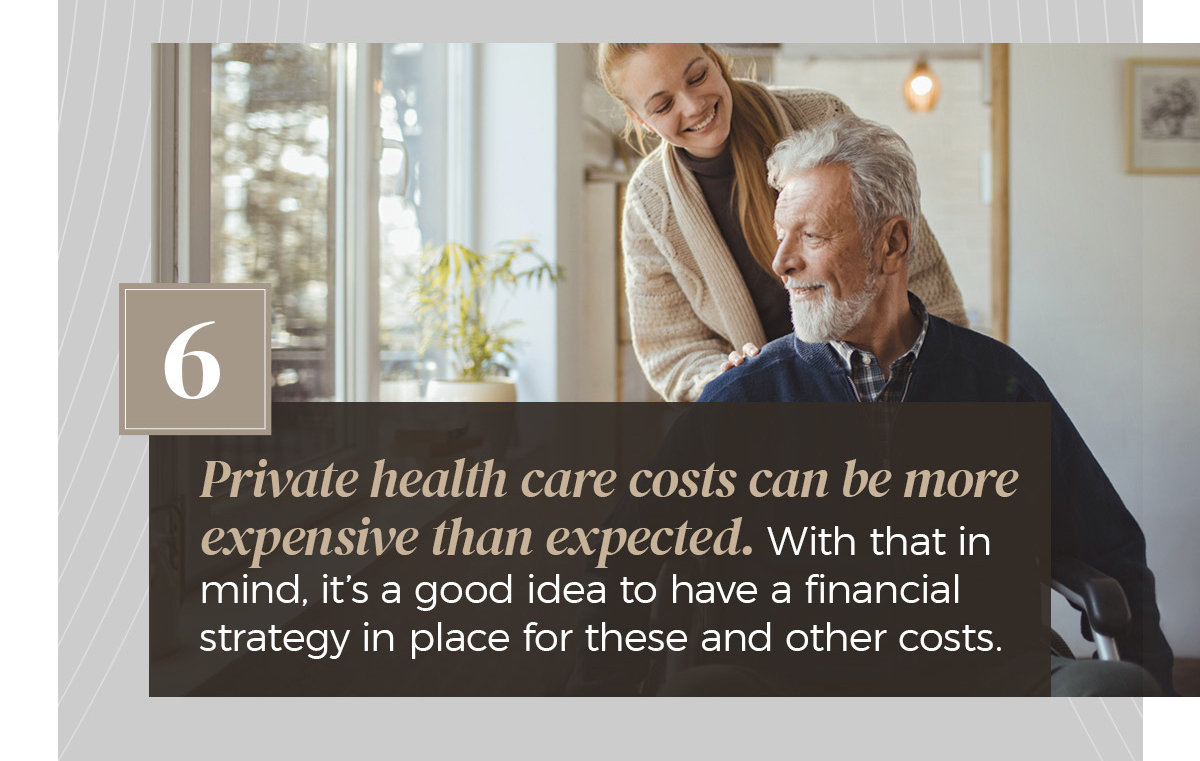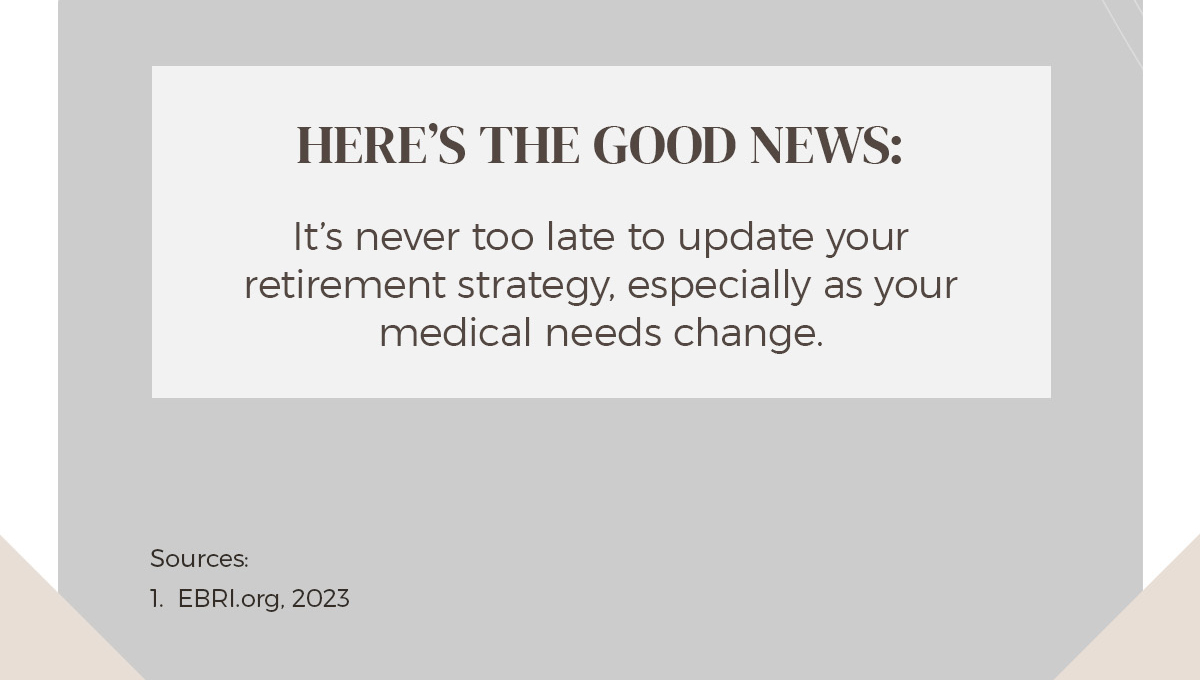 Related Content
Estate planning is one of the best ways to leave a lasting legacy to your loved ones.
By understanding a few key concepts during a divorce, you may be able to avoid common pitfalls.
When you think of planning for retirement, like most individuals, you probably visualize a number. The reality is that most individuals think in terms of an account balance at retirement.