Why do Renters Have to Save More?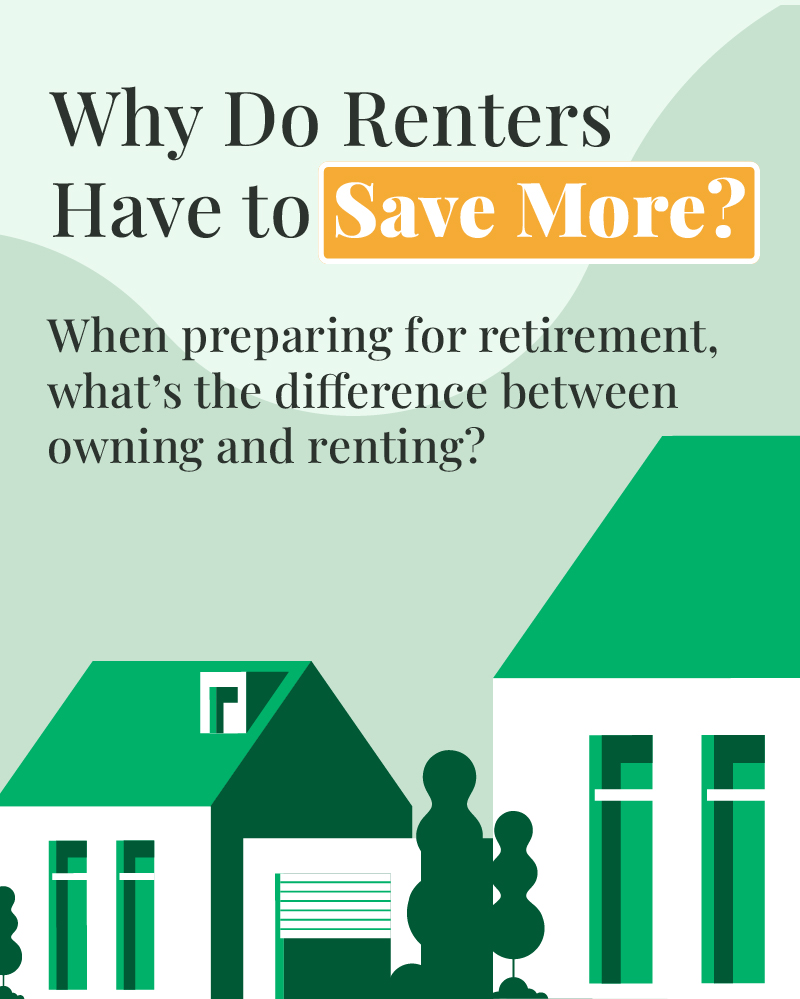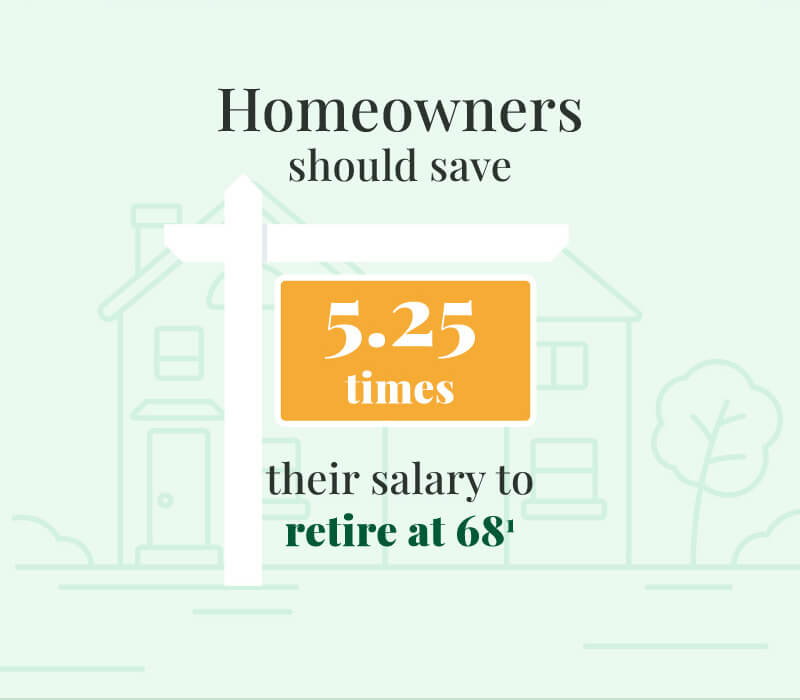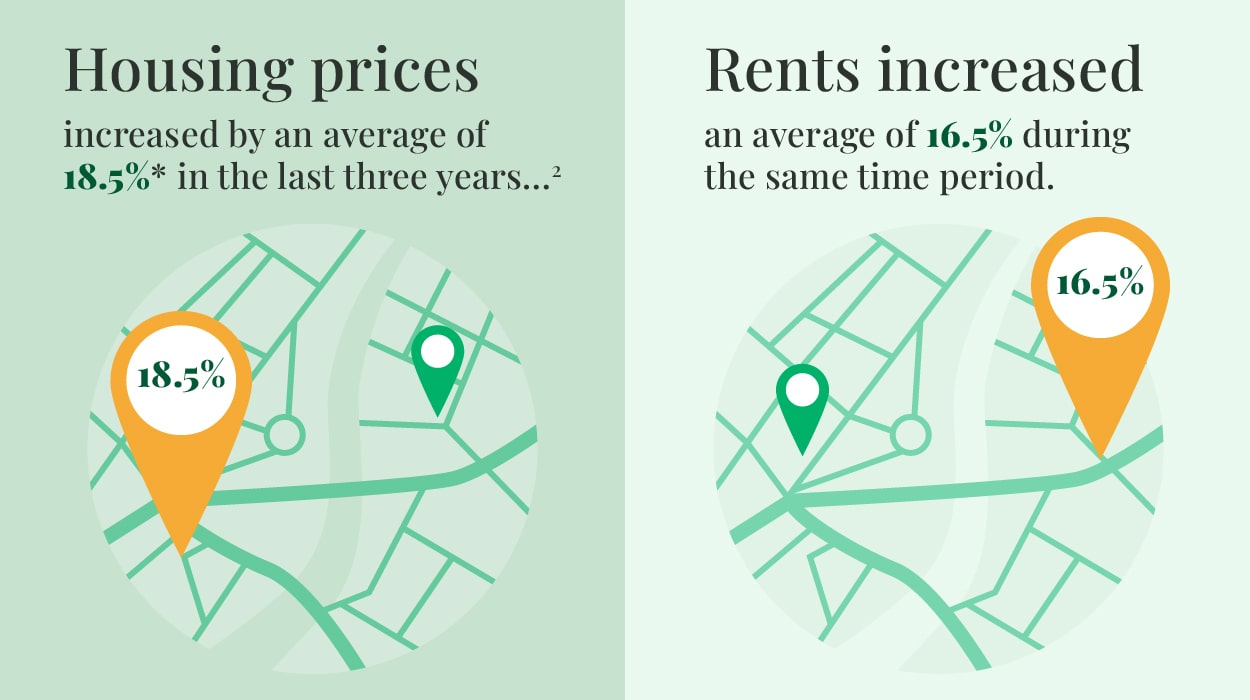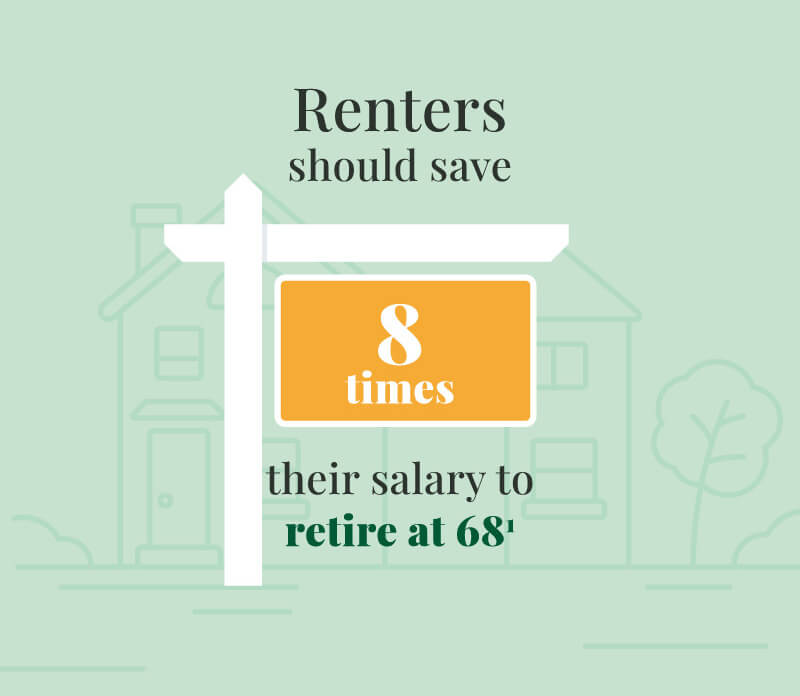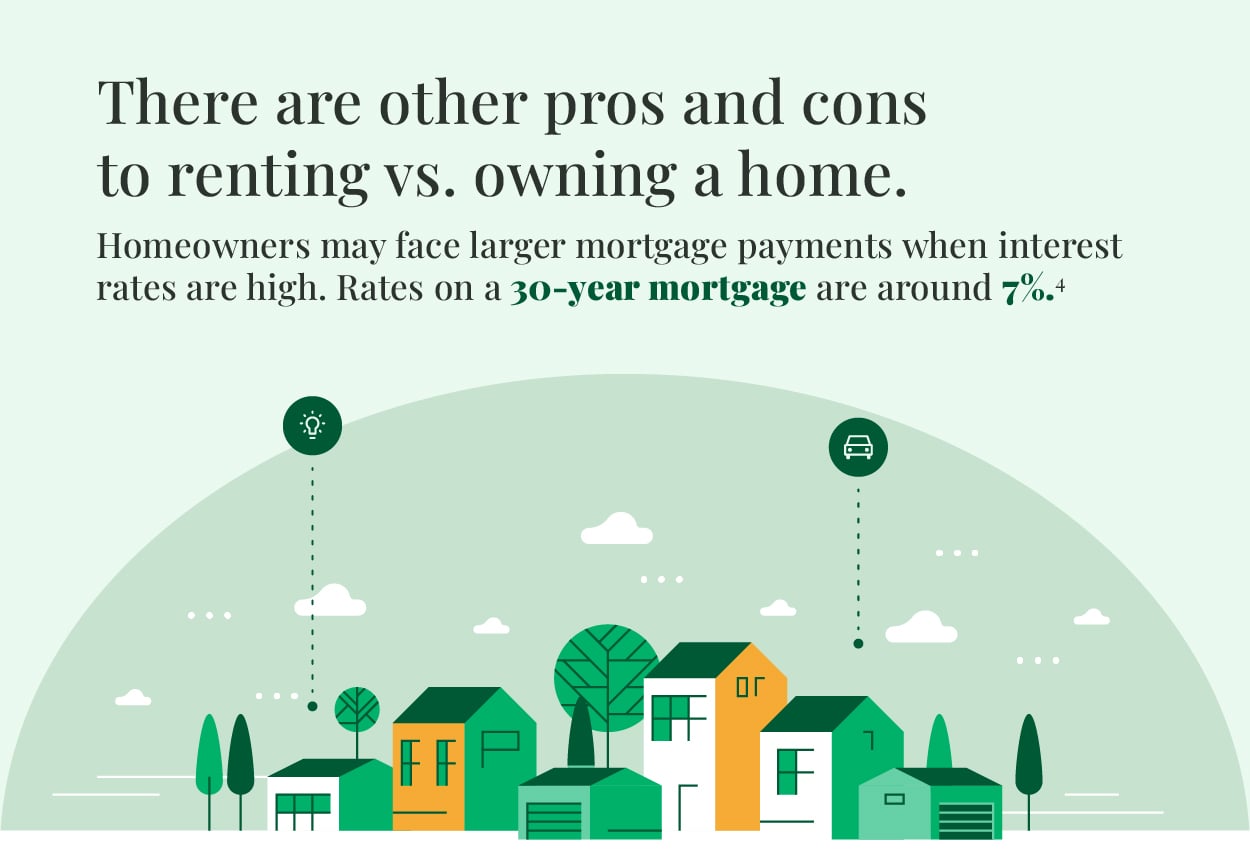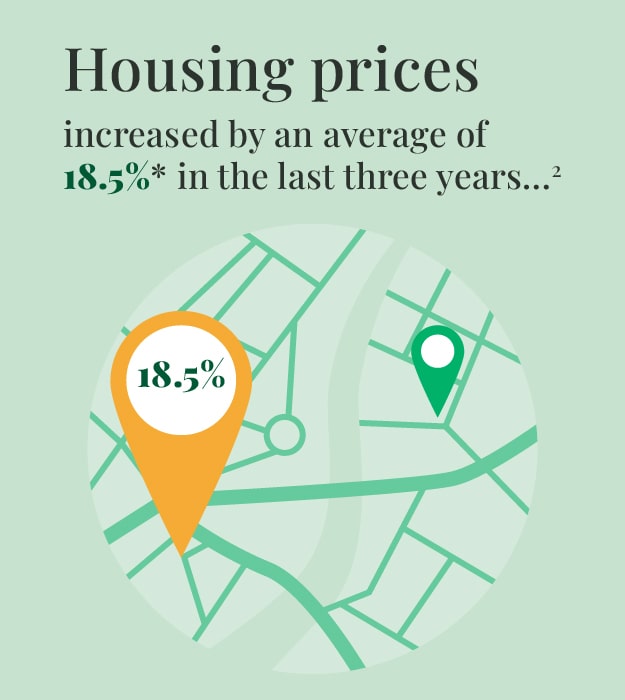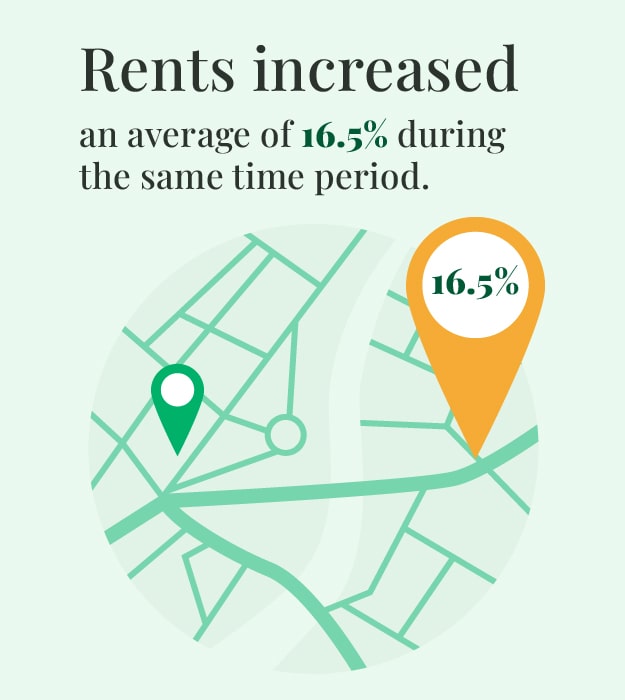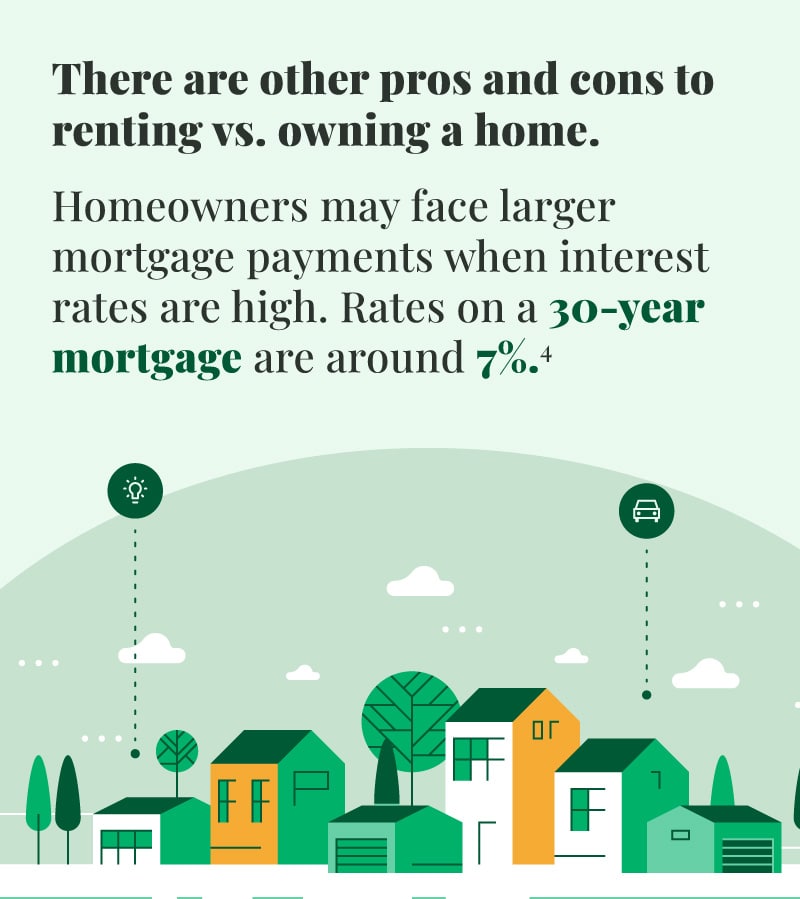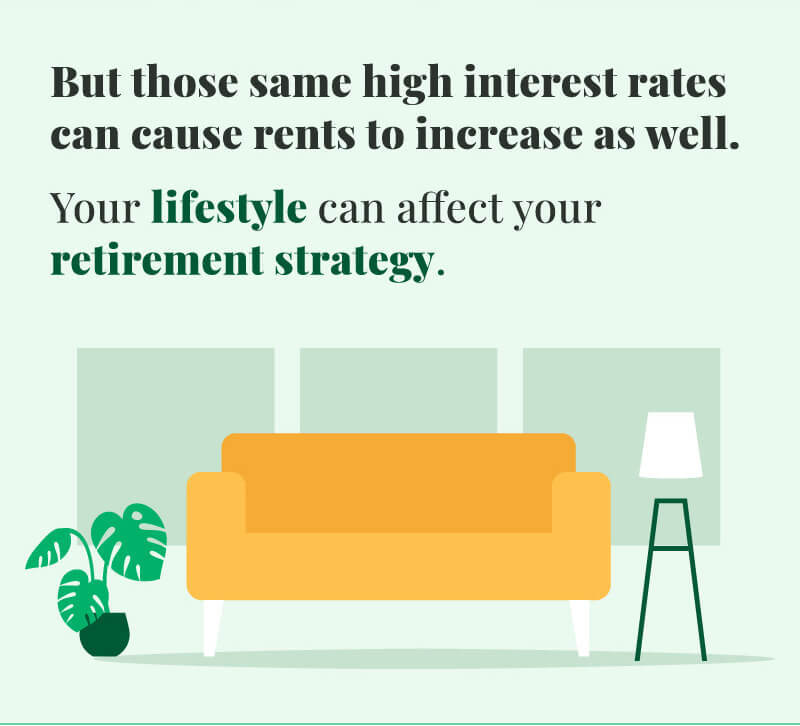 Related Content
Living trusts are popular, but their appropriateness will depend upon your individual needs and objectives.
Thanks to the work of three economists, we have a better understanding of what determines an asset's price.
There are thousands of ETFs available. Should you invest in them?